we're not just a look
We're a lifestyle of adventure - feeling the wind in your hair and sweat on your palms as you experience life with your friends by your side.
live fast - live free
Our designs and products are inspired by rust, grease, gears, torque, power and speed.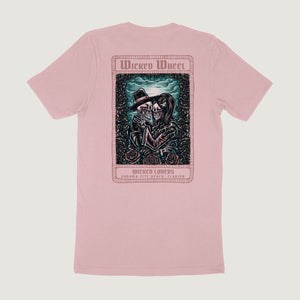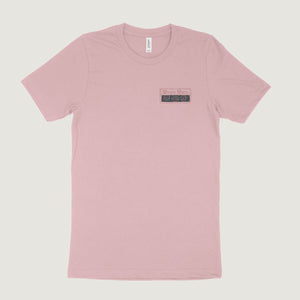 Wicked Lovers - Orchid
The Wicked Lovers Design, is love that last the test of time! It is printed on an ultra soft Bella...
Learn more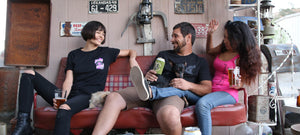 something for everyone
Unisex t-shirts, women's cuts, tank tops, hoodies and kids' shirts. We've got something in our shop every one will love.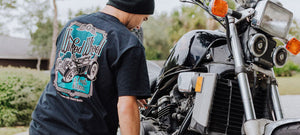 quality you can live in
We only use the best products with the best quality print that will ensure a long life no matter your lifestyle.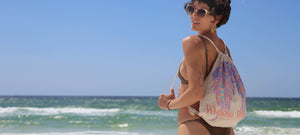 Not just shirts
We have a full collection of other quality products that are sure to make you stand out - hats, koozies, and more!
Map
10025 Hutchison Boulevard
Panama City Beach, FL 32407
(850) 588-7947
Monday - Sunday, 11:00 am to 10:00 pm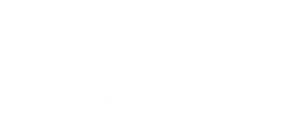 Our shop is located at The Wicked Wheel family restaurant in Panama City Beach, FL - a custom concept themed restaurant based around hot rods, motorcycles, rust, gears and all things cool and unique.

Our shirts and products are uniquely designed and custom made for us to reflect our love for adventure, gears, gas and torque.